Advantages of the cast grinding balls
03-12-2019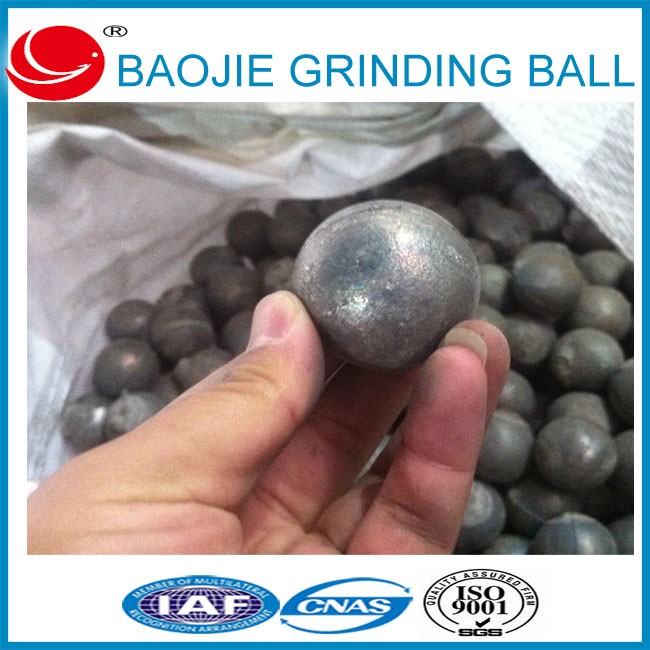 cast grinding ball is often referred to as wear-resistant steel ball, casting grinding ball, cast grinding ball products by the national iron and steel testing center, the indicators are better than the industry standard, is the leading domestic level. Bao Jie according to the different conditions of the wear resistant steel ball, the composition of the fine-tuning, so that the product has better wear resistance, impact resistance, the index is far more than similar products, with superior wear resistance, impact resistance, low crushing rate is widely used in the country, widely used in mining, mineral processing, crushing and other industries.
cast grinding ball has the following advantages:
1, the product due to the use of paired metamorphic process. So it has "amphibious function, effectively solve the wear resistant steel ball under dry and wet conditions, free conversion;
2, the wear resistance steel ball composition uses the unique control technology, the proportion optimization, the wear resistance is higher, the service life is longer, is 1.5 times of the ordinary steel ball;
3, wear resistance steel ball through special heat treatment process, toughness is stronger, the crushing rate is very low.