Grinding Steel Ball Supplier Since 1995
We are a grinding steel ball manufacturer specialized in producing Cast Steel Ball, Forged Steel Ball, Grinding Cylpebs with full size range from 20mm to 150mm, Hardness can reach 66HRC,products used widely in cement plant,mining industry,AAC block factory,construction industry and power plant etc.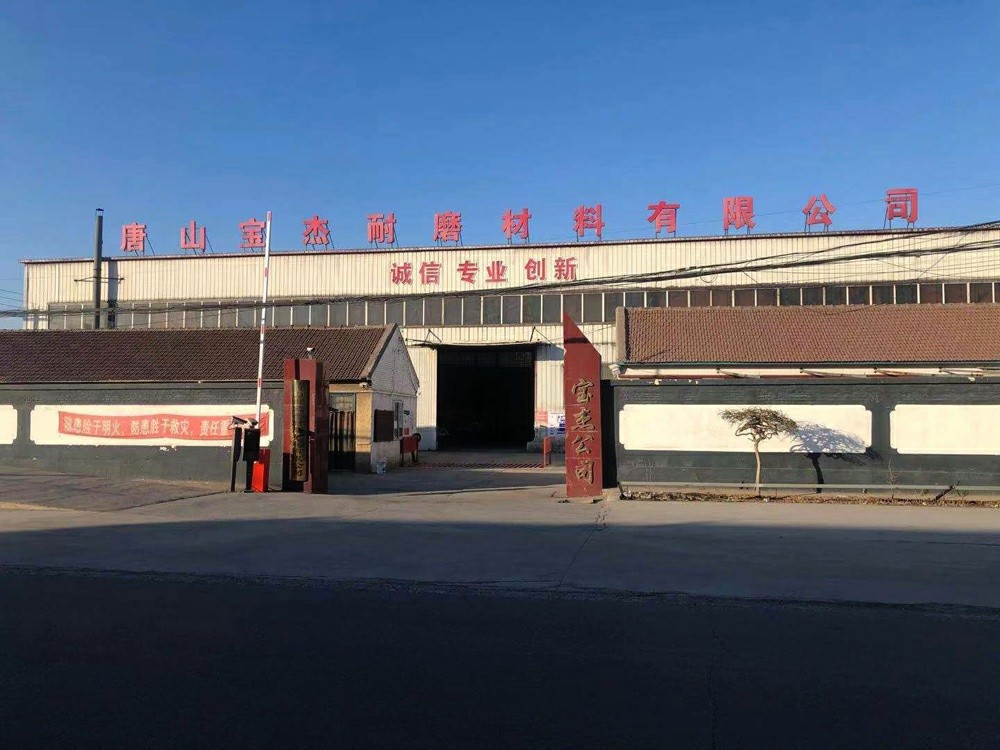 Tangshan Baojie is a steel ball supplier with nearly 25 years experience. The main products including cast steel ball, forged steel ball,grinding cylpebs. Full size from 20mm to 130mm steel balls and 18x20mm-60x70mm grinding cylpebs. All steel balls and steel cylpebs used widely in ball mills of cement plant,minings,AAC Block Bricks factory, chemical industry and power plant etc.
Details